Lifey: Best Water Delivery in UAE
Cheaper | Faster | Easier | Smarter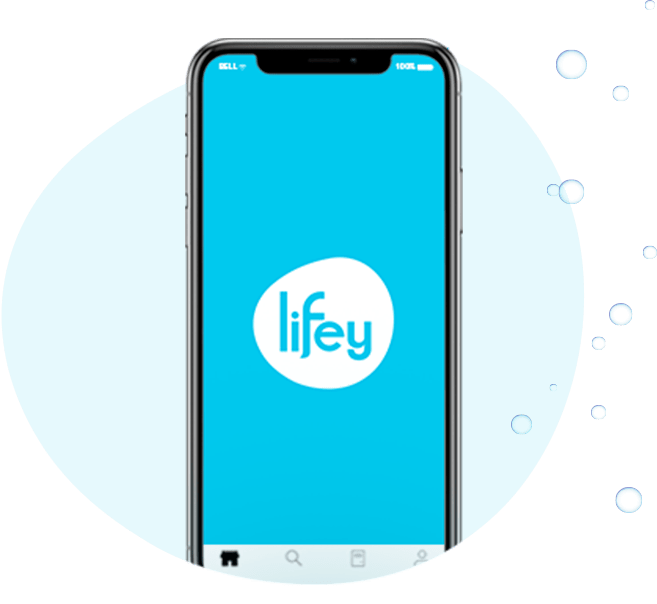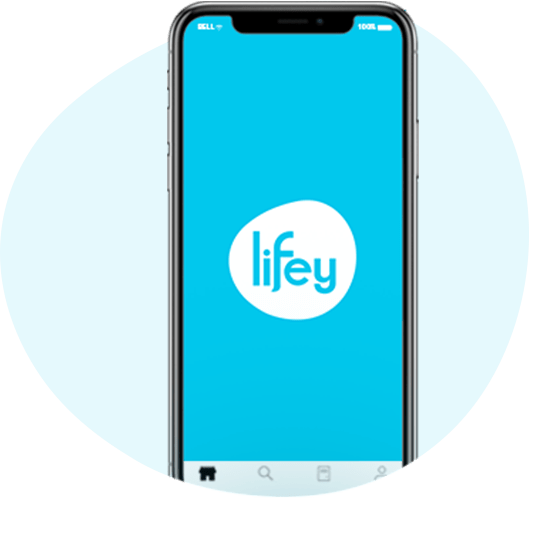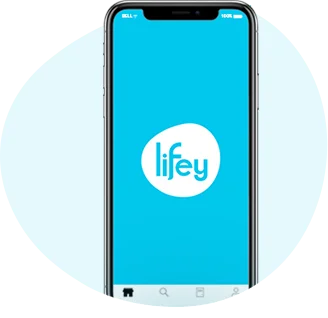 Lifey: Best Water Delivery
App in UAE

Cheaper | Faster | Easier | Smarter Auto-delivery
Wow,I have always struggled forgetting to buy water on time, and it surprises me how easy the App was, A++

Peace of mind
Convenient, I really have one less thing to worry about now.

Auto-delivery
Water auto delivery just made things much easier, I recommend it

Trusted and Easy
i'm getting my water delivered contiously in 20 minuts, thx Lify Team
For the Best Water Prices,Download Lifey App


About Lifey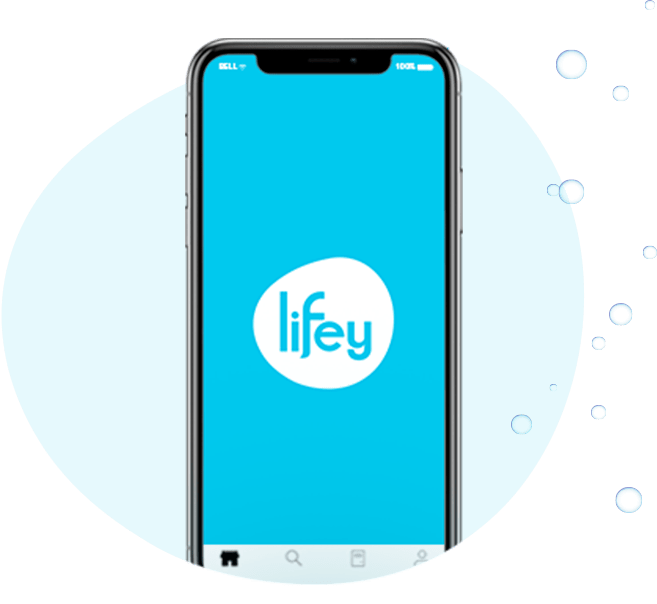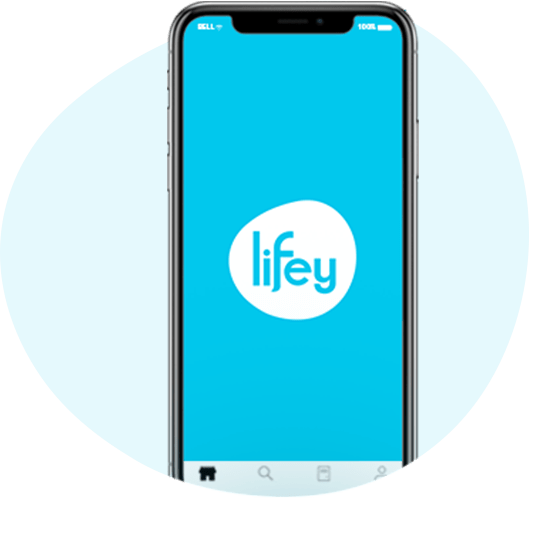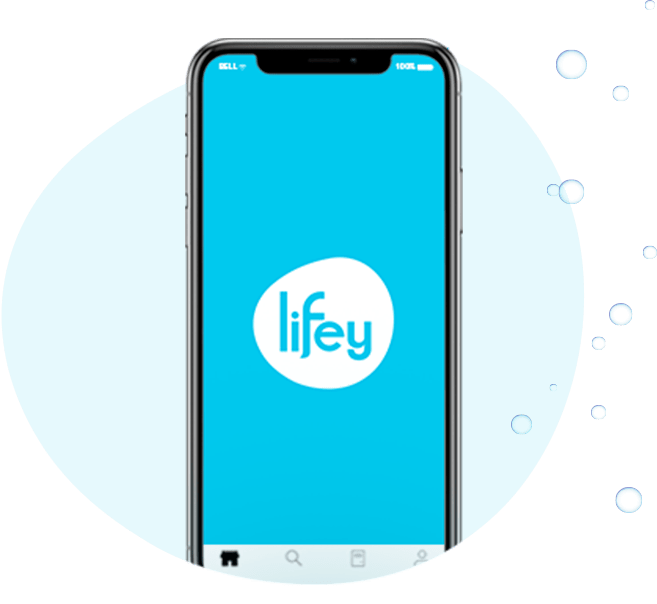 Lifey is your best water auto-delivery App in UAE.
Cheaper | Faster | Easier | Smarter, with many Trusted discounted Water brands near you.
We guarantee you:
Best Water Prices
Fast Free Delivery
Auto-Delivery: based on Your preferred Time/Frequency.
Trusted Water Brands
Save your Time, Money and Efforts.
No Coupons, No Top-ups.
No Commitment, No Headache.
Have 1 less thing to worry about with Lifey:
No more stress, delays. No more calls to water suppliers/ supermarkets nor forgetting to buy water on time anymore.
Here is how we make your life easier:
Simply select your favorite discounted water brand.
Select your preferred fast free delivery time, and delivery frequency (daily, weekly,…)
Checkout with seamless payment.
You may never worry about water delivery or availability ever again.
Lifey is where we take the water delivery industry in UAE to a whole new level.
Running out of drinking water is no fun, carrying out your water packs is a no, waiting for your water to be delivered is a no no.
At Lifey, we take customer satisfaction very seriously, we are doing our best to provide the best experience to you.
Having a question! please don't hesitate to contact us at info@mylifeyapp.com , we are always here next to you.
Thank you,
The Lifey family