Al Ain Water delivery contact number, full comparison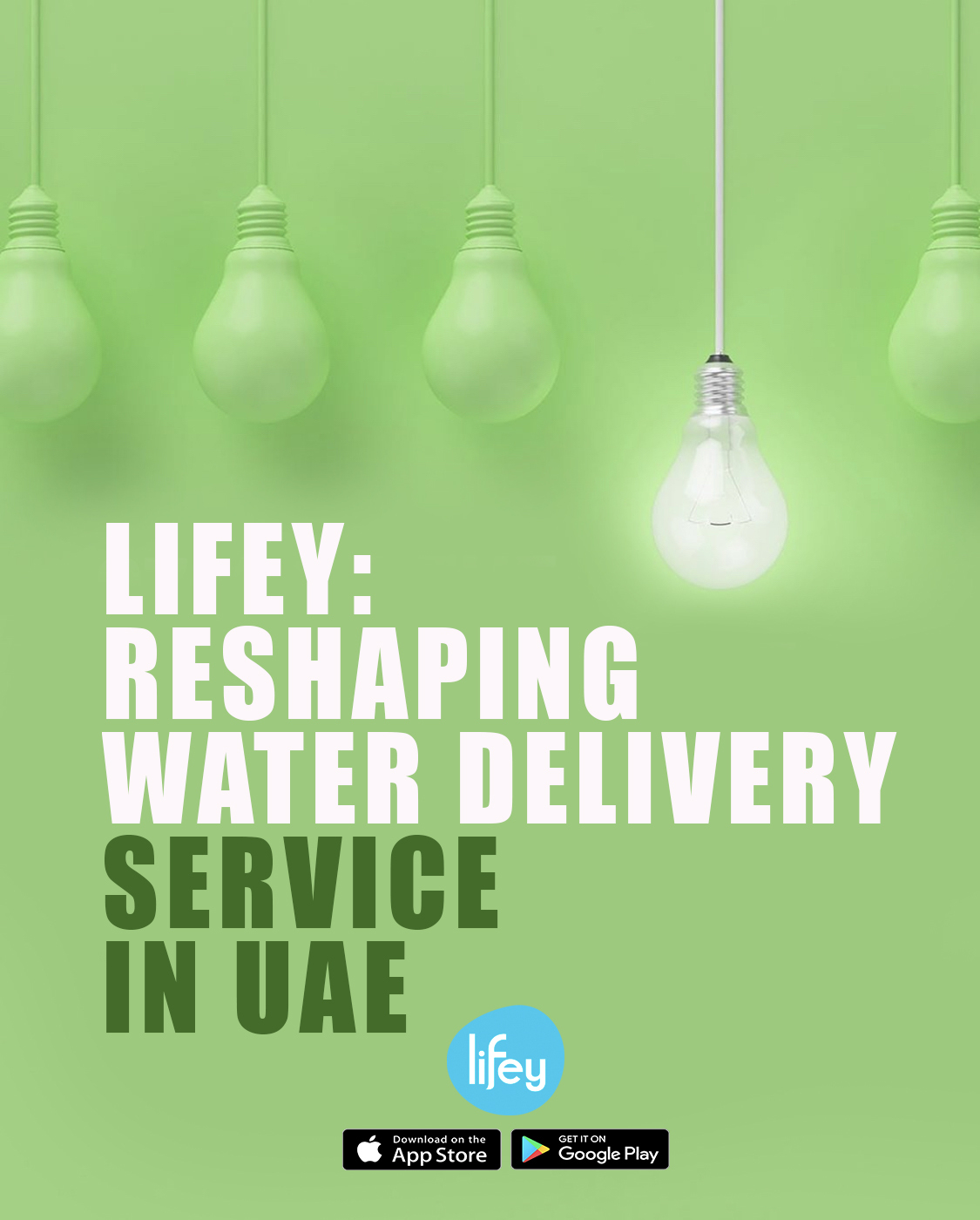 a comparison between Al Ain water and the best water brands in UAE
Elements
in mg/Litre

Al Ain

Aquafina

Arwa

Masafi

Nestle
PureLife

Evian

Calcium

8

5

1.2

3.4

36

80

Magnesium

13

13

20.7

19

4.7

26

Sodium

8

16

3.3

10

18

6.5

Potassium

2

1

1

0.2

0.2

1

Iron

-

-

0.1

-

0.02

-

Chloride

40

-

1

47

68

6.8

Fluoride

-

-

0.1

-

0.9

-

PH

7.3

7

6.9

7.8

7.1

7
---
Al ain water contact number
Al ain water contact number varies depending on the emirate:
Al ain water contact number Dubai 80025246
Al ain water Ajman 067428327
Al ain water al Ain 037686500
Alain water Abu Dhabi 02596 0600
Al ain water delivery abu dhabi contact number 80025246

---
Lifey App water delivery story
I personally have been struggling with water delivery service for long, forgetting to buy water on time became a habit, calling a grocery near me with their endless delivery time was a big no, while in most cases my order never arrives, carrying heavy water bags was a No No. Coming back home thirsty after work or after night out and having no water at home was just a nightmare. I believe our time is much more valuable than wasting it on ordering water and ending up receiving the wrong items anyway. We all want a solution for automating the water delivery process, a website or APP that we can be used for one time and it deliver water at home or office without further interaction, a service that can bring convenience, free water delivery, water delivery offers, where the need of looking for bottled water suppliers near me and calling bulk drinking water suppliers become a history.
---
You may call al Ain water at 80025246 or use Lifey App to get high quality water at attractive prices while a fast free delivery is guaranteed, Lifey: water delivery is cheaper, faster, easier.
---