Al bayan water dubai toll free no, comparisons and more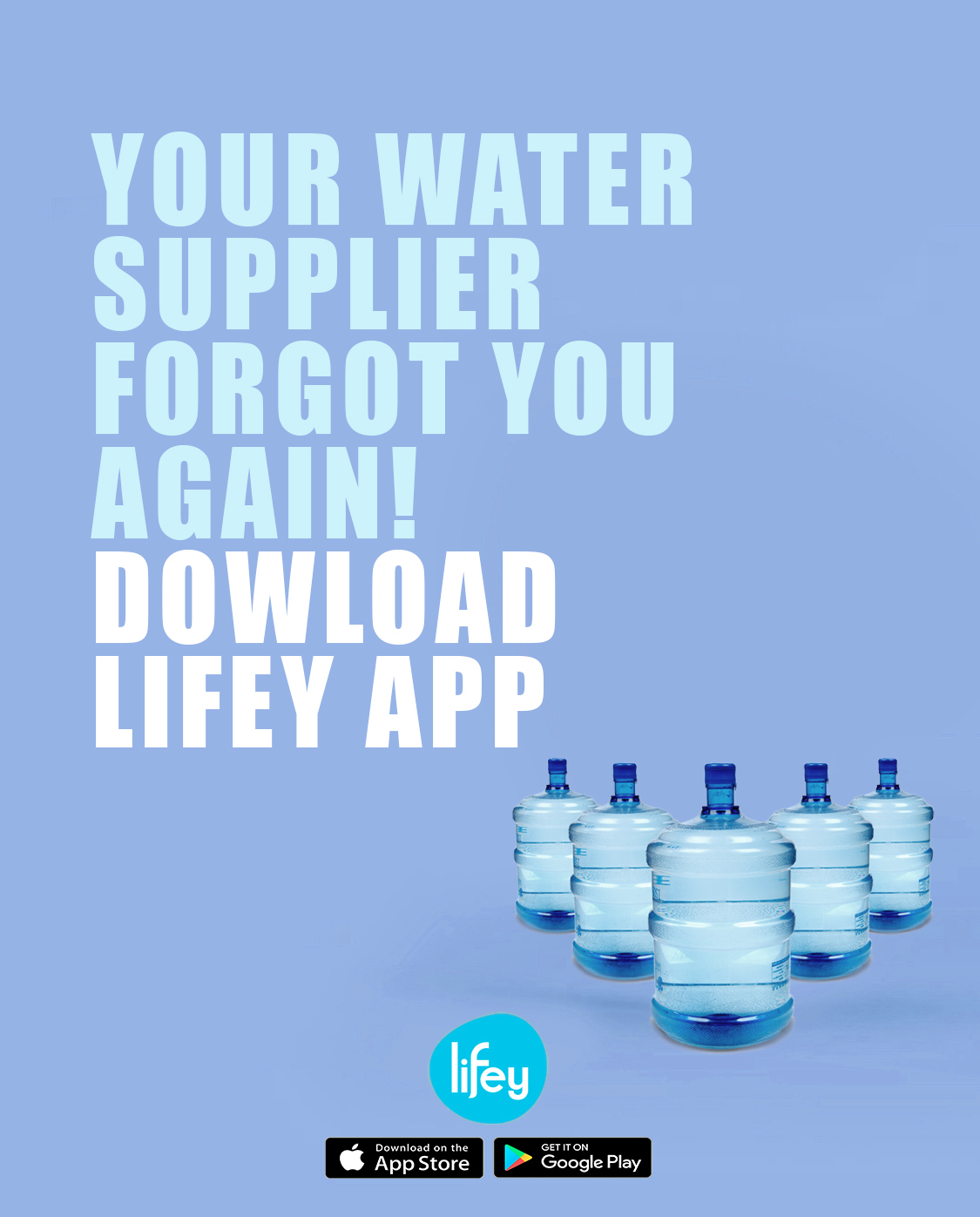 If you are looking for the best water in Dubai, below is
---
a brief comparison between the top water brands in UAE
Elements
in mg/Litre

Al Bayan

Oasis

Nestle
PureLife

Masafi

Al Ain

Aquafina

Arwa

Calcium

7.00

6.35

36

3.4

8

5

1.2

Magnesium

7.30

3.22

4.7

19

13

13

20.7

Sodium

-

7.73

18

10

8

16

3.3

Potassium

1.40

0.26

0.2

0.2

2

1

1

Iron

-

-

0.02

-

-

-

0.1

Chloride

48.00

6.50

68

47

40

-

1

Fluoride

-

-

0.9

-

-

-

0.1

PH

7.60

7.50

7.1

7.8

7.3

7

6.9
---
Al bayan water offers:
Al bayan water Dubai price can be cheaper than some of other water brands in UAE, some people are saying that is at the expense of water quality.

Yet many people consider Al bayan water as a commercially valuable water company in UAE. If you are looking for best water offers and coupons then you might download Lifey App, all water brands with Lifey are discounted and no special discount vouchers is needed.
---
Al bayan water toll free no.
Al bayan water Dubai customer care number is 8004223, however you can use Lifey App where you can get water with more discounted rates by few simple clicks.
---