Best Grocery delivery service and apps in UAE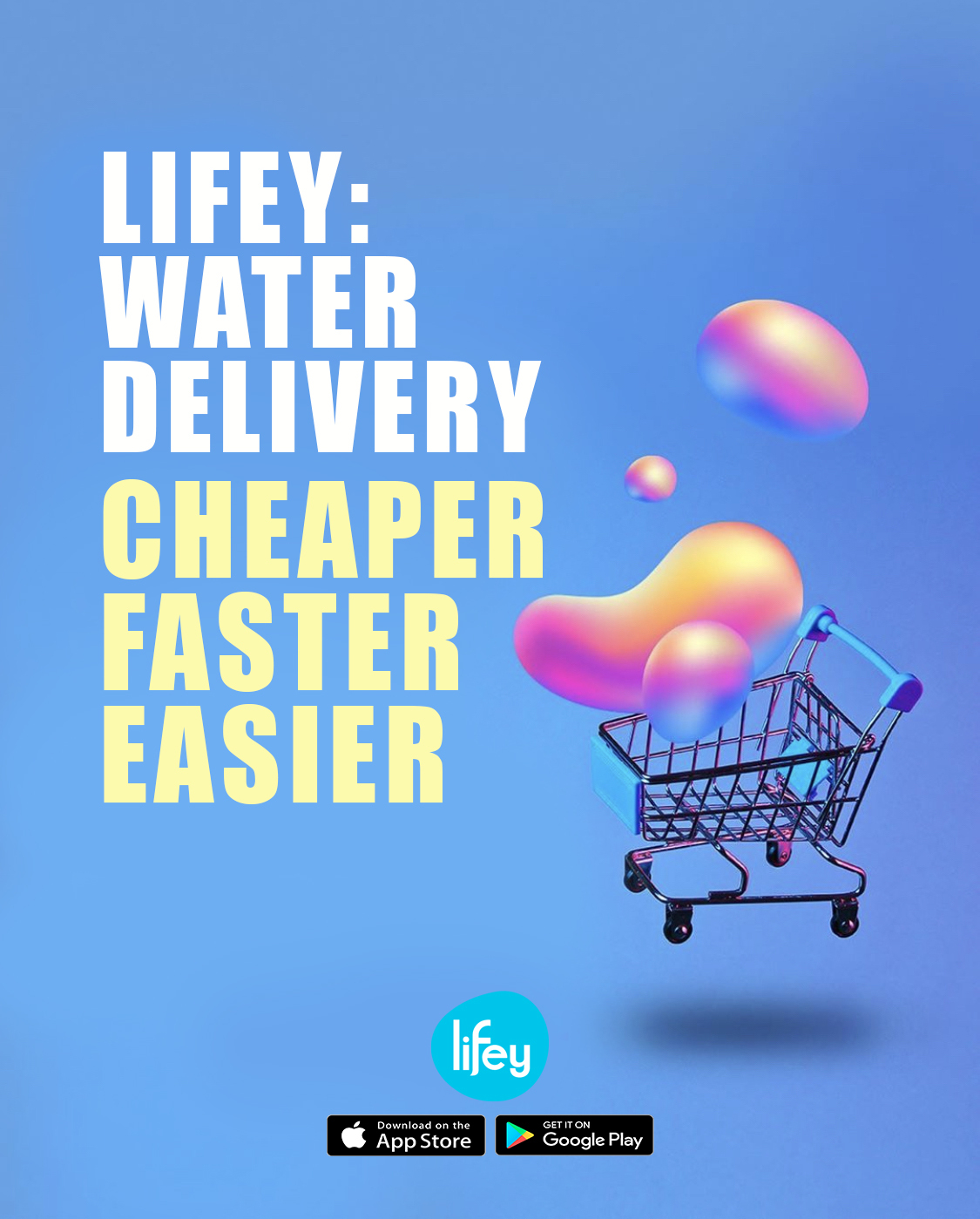 Facts about the best online grocery delivery apps
While searching for a grocery near me, many apps for online grocery shopping in Dubai will come up, surprisingly, as a user of best grocery delivery apps in Dubai, I realized that over 80% of my purchases over grocery delivery service apps are mainly including water products.
I'm primely using these apps to order my water and I'm un-intentionally ending up adding other grocery items into my cart every time.
---
How to save more money on online grocery delivery apps
While I can't resist buying the additional items which are presented online by the grocery shops near me, that makes me spend more and more for items that I really don't need, that is called in business as up selling and cross selling.
Before using the organic grocery delivery apps, we need to make a strict list of all the items that we really need, while skipping the unnecessary items for the weekly hypermarket visits where we can find better deals and offers.If we buy an item which is discounted from 100 AED to 70 AED, we didn't save 30AED, we have just spent 70 AED.
---
Online grocery delivery apps challenges
Grocery delivery in Dubai and grocery online Abu Dhabi delivers late nowadays due to the high demand, beside their high prices, searching for a grocery nearby which provides fast free delivery is becoming more difficult nowadays, nearby groceries have less offers and late deliveries.
---
Best grocery delivery app in UAE, Dubai, Abu Dhabi
Elgrocer, instashop UAE, Swan are some of best nearby grocery delivery apps, they are bridging between most of the supermarkets in Dubai and Abu Dhabi like Al maya or Carrefour, but still cant assure the best prices, as it's the grocery responsibility to update any product pricing through the apps, that's why in many case you are buying some items through Insta Shop for example, and you find it at a lower price in the supermarket, it's not Insta shop fault, but the grocery fault, many nearby organic groceries are relying on these glitches to make more money.
---
Coupons and vouchers, save more money on your grocery
Most of the grocery delivery apps are offering coupons in UAE, there are third party sites offering coupons in Dubai like Al mowafir or Cobone, offering el grocer promo code where you can get a 20% discount on your first order only. Other apps are offering even more up to 50% like Swan.
I can give an additional trick which works in most of grocery delivery apps, download these apps and don't make any transaction, they will automatically send you a promo code or a discount voucher in a week or two, trust me it works.
---
Online grocery delivery apps are a cool, but if you use them to buy water, then Lifey water delivery is the best alternative, Lifey offers best water prices in UAE with fast free delivery, here are some features:
Best water prices in UAE.
Fast free delivery
No Coupons, no Commitment.
Delivery at your convenience.
Easy, reliable.
---