Interesting facts about Instashop UAE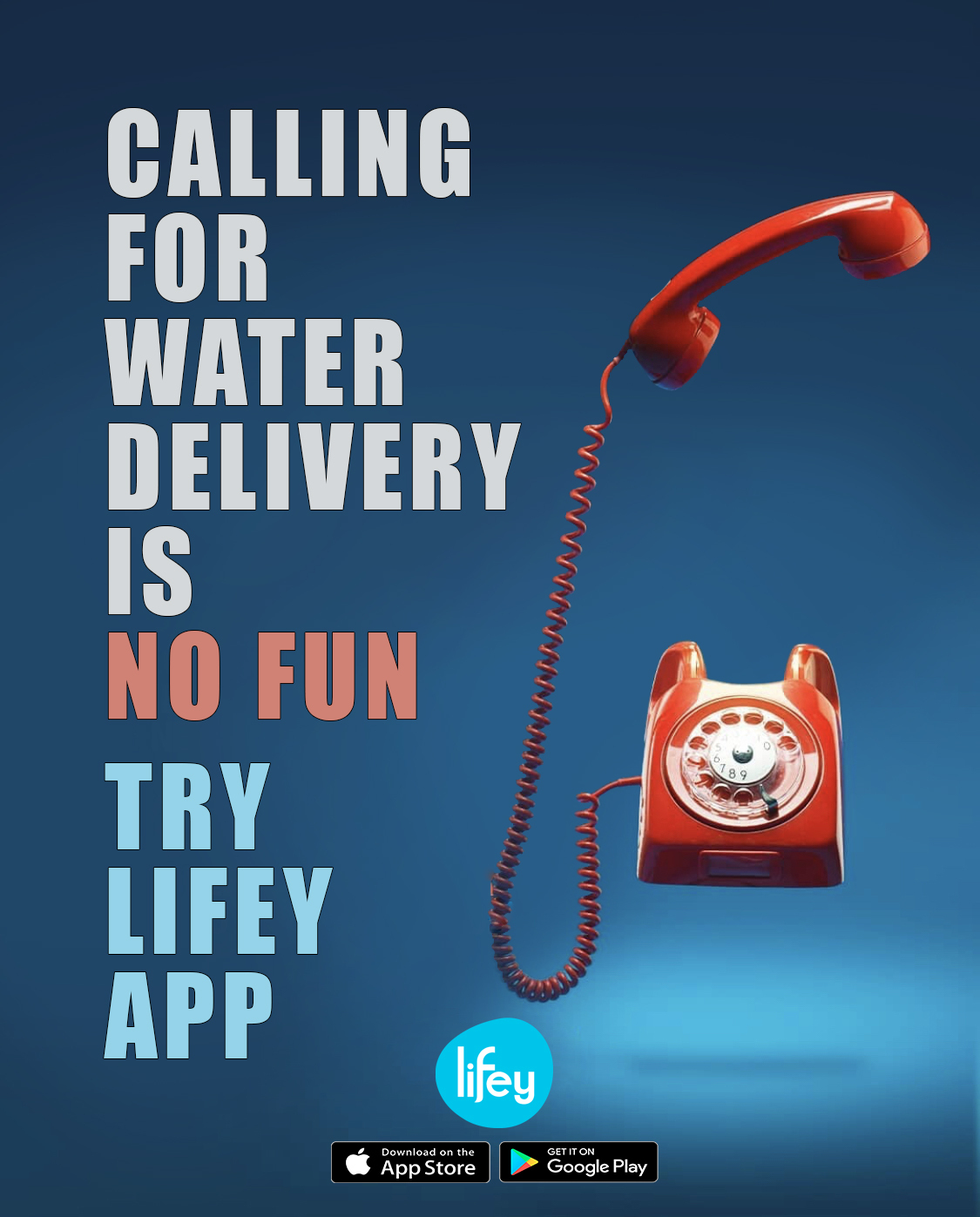 What is Instashop
Insta shop is a grocery delivery app started back in 2016 in Dubai marina serving 2 towers only, yes, two towers only in Dubai marina, they are the Princess tower and the Torch tower, they started to offer Dubai grocery online and expanded to Abu Dhabi the year after offering Abu Dhabi grocery delivery, the concept was to allow the user order groceries online in Dubai within 1 hour at the comfort of the user home instead of waiting for long supermarket queues, however the beginning was tough as there was no commitment from the supermarkets on the delivery time where in too many cases your order might not be delivered.
---
How does Instashop make money
In 2017 Insta Shop expanded to grocery shopping online in UAE, while they kept an eye on people who order organic groceries online in Dubai.

Instashop, the grocery delivery Dubai app is generating revenues by taking a sales percentage from the supermarkets that can reach up to 20%, on the top of a service fee of 4.75 AED taken from the user, yet many people think that it is a lot, but still convenience is always more important than money.
---
Most of InstaShop UAE users are ordering water through insta shop, still you can use Lifey to get the best water prices in UAE delivered quickly.
---