Masafi water delivery contact number, Masafi toll free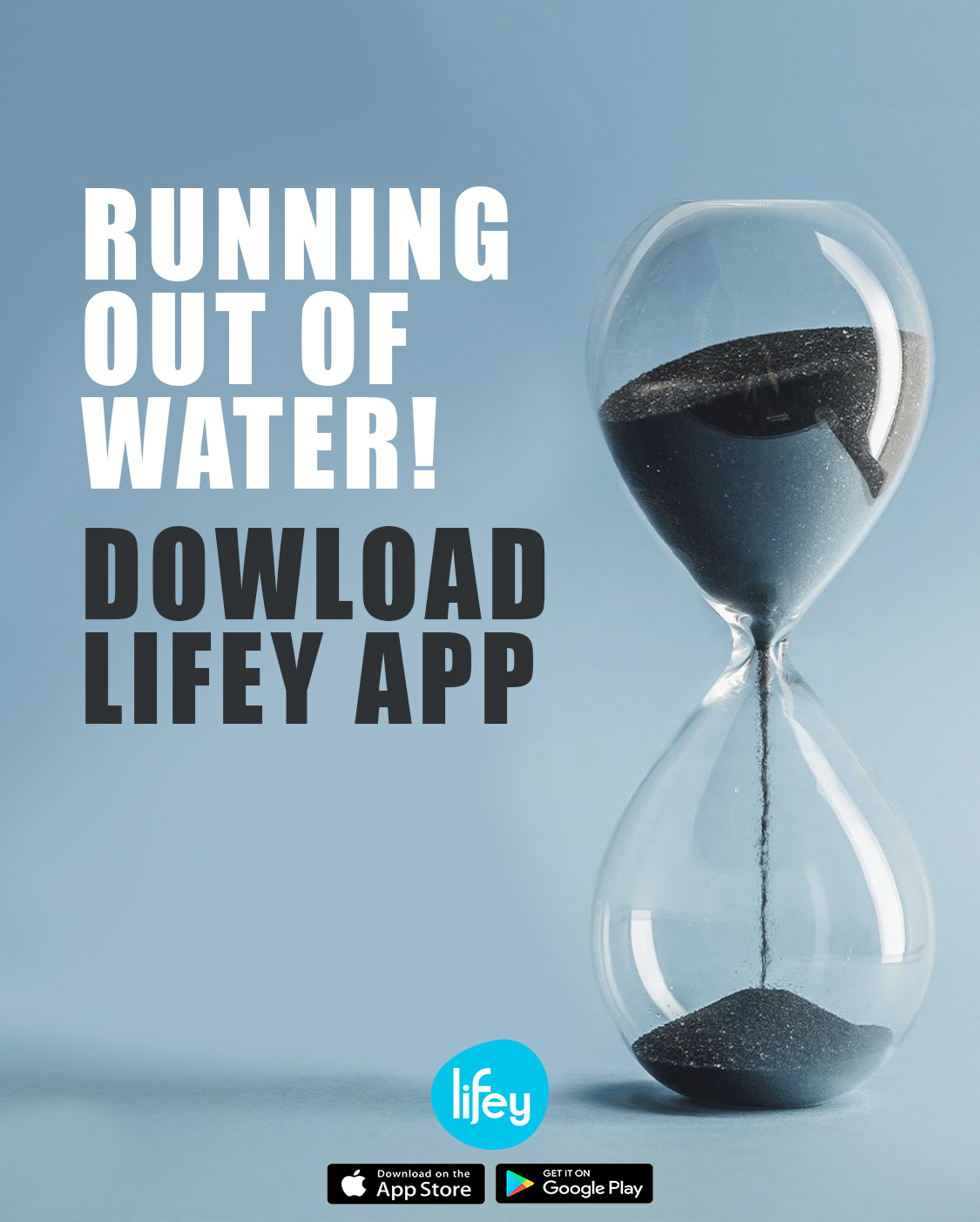 a brief comparison between Masafi and the best water brands in UAE
Elements
in mg/Litre

Masafi

Al Ain

Gulfa

Nestle
PureLife

Acqua
Panna

Evian

Volvic

Calcium

3.4

8

18

3.6

30.2

80

11.5

Magnesium

19

13

8

4.7

6.9

26

8

Sodium

10

8

12

18

6.5

6.5

11.6

Potassium

0.2

2

0.1

0.2

0.9

1

6.2

Iron

-

-

-

0.02

-

-

-

Chloride

47

40

62

68

7.1

6.8

40

Fluoride

-

-

-

0.9

0.1

-

-

PH

7.8

7.3

7.5

7.1

8.2

7

7
---
Masafi water source, Is Masafi a mineral water?
Masafi water is sourced from Ras Al Khaima, In fact, Masafi is a bottled drinking water pumped from different underground levels and blended , still most people think Masafi is a natural mineral water.

Still, masafi is one of the first water brands in UAE, with loyal customers base all over UAE, but as per 2020 its marked as the third brand in sales due to the high competition with Al ain and Mai Dubai.

Masafi water price varies whether you have Esaad card or not, however with Lifey App, you can get best water offers at discounted rates that is for all users
---
Masafi water toll free number, contact number
Masafi customer care number 600525256 is paid, however you can use Lifey Lifey App for free, you can get best water prices in a click, free and fast delivery is assured.
---