Nestle water Dubai contact number, comparisons and more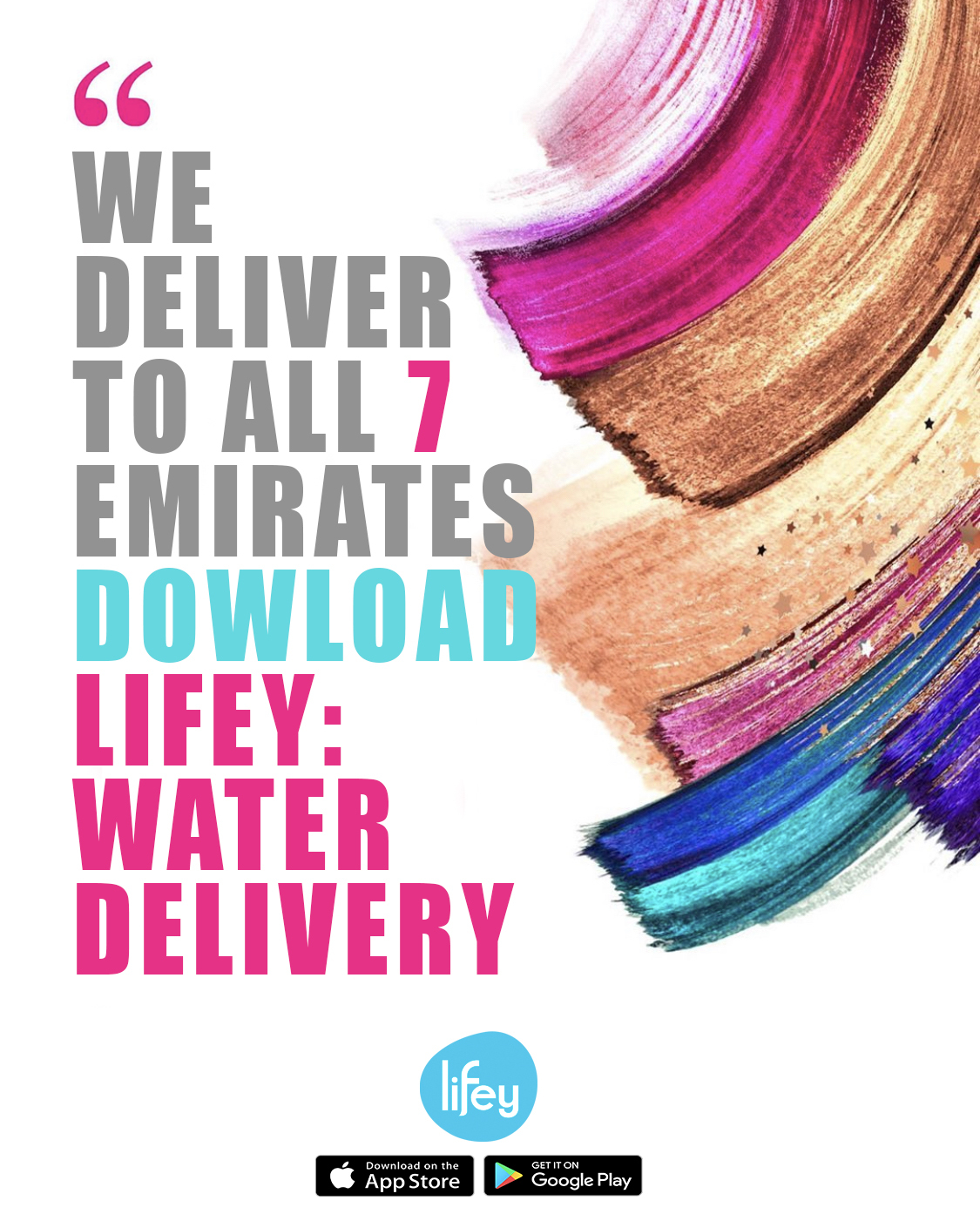 If you are looking for
The best bottled drinking water in Dubai or UAE
below is a comparison between Nestle Pure life and other water brands in UAE

Elements
in mg/Litre

Nestle
Pure Life

Masafi

Al Ain

Gulfa

Acqua
Panna

Evian

Calcium

3.6

3.4

8

18

30.2

80

Magnesium

4.7

19

13

8

6.9

26

Sodium

18

10

8

12

6.5

6.5

Potassium

0.2

0.2

2

0.1

0.9

1

Iron

0.02

-

-

-

-

-

Chloride

68

47

40

62

7.1

6.8

Fluoride

0.9

-

-

-

0.1

-

PH

7.1

7.8

7.3

7.5

8.2

7
---
Nestle delivery water contact number
Nestle water contact number 048995555 is for Nestlé water delivery in Dubai and Abu Dhabi, instead use Lifey where you can buy many water brands at amazing prices.
---
What is Lifey App
Lifey is a cheaper, faster, easier option to have your water delivered to your home or office, with Lifey you can find best water companies in UAE, simply have one less thing to worry about.
---
Lifey App for water delivery in Dubai and UAE
Lifey App for water delivery in Dubai and UAE While you can choose the water brand and the quantity you need, using the Auto delivery feature is fabulous. You can choose the delivery frequency for your upcoming orders (weekly delivery, every 3 days, ect) Choose your preferred delivery time, your first order will be delivered as fast as possible. Adding your delivery address and contact details for the first time helps us to serve you better, all what you need to do is to use Lifey one time thus giving us the opportunity to secure your hydration, free delivery, hassle free and risk free as you can stop the service anytime, no contracts, no paper work, no commitments.
---