Waterwa water delivery offers in UAE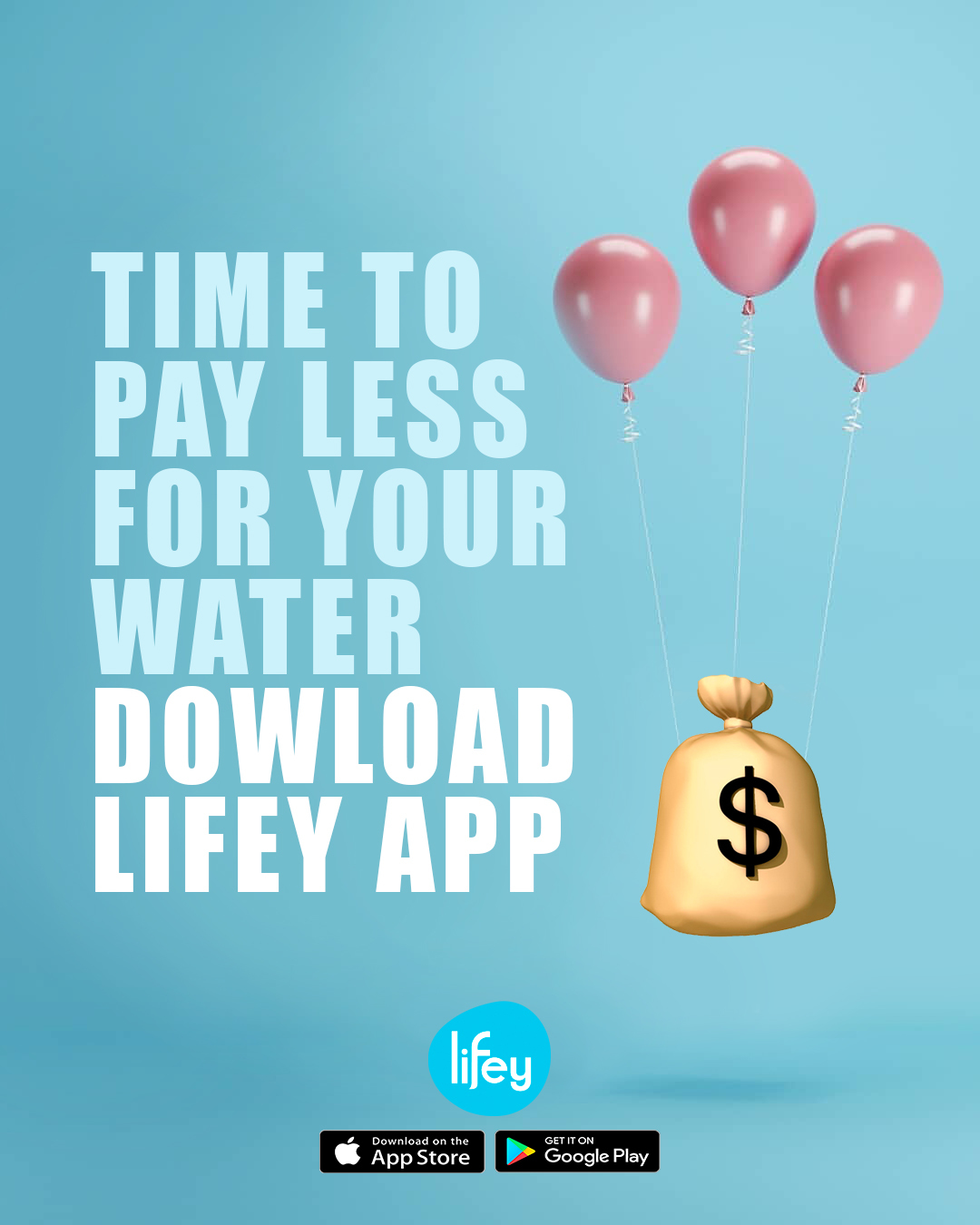 What does Waterwa offer?
Waterwa app is where you may order water from popular water brands in UAE, delivery time is in 1-3 days.From Masafi delivery to Romana water Abu Dhabi, Waterwa app offers water at the same price of the water suppliers near me, still a convenient way to find all water suppliers contact numbers near me in one place.
---
Waterwa delivery timing
However, Waterwa delivery time is from 1-3 days, you can't choose the delivery time, you can just expect your water order to come anytime within 72 hours.
---
A faster, cheaper, easier, water delivery alternative
Unlike other water delivery or grocery delivery apps. Lifey promotes fast free delivery to your door step, and you will get the best discounted water prices in UAE on the top.

Lifey: water delivery, cheaper, faster, easier.
---
Waterwa express
Waterwa recently opened it's own warehouse in Dubai for stocking up water, Jeema, mai dubai, al ain, evian and many other water brands are being stocked there, however the delivery time is 24 hours hence you cat expect your order anytime during the day, while the minimum charge is set to 200 AED per order, that is equal to 20+ boxes of 1.5 Liters water bottles.
---
Unlike other water or grocery apps.Lifey promotes a quick delivery in 1- 3 hours, and you will get the best discounted water prices in UAE on the top.
---