Is Zulal water healthy, Zulal water contact number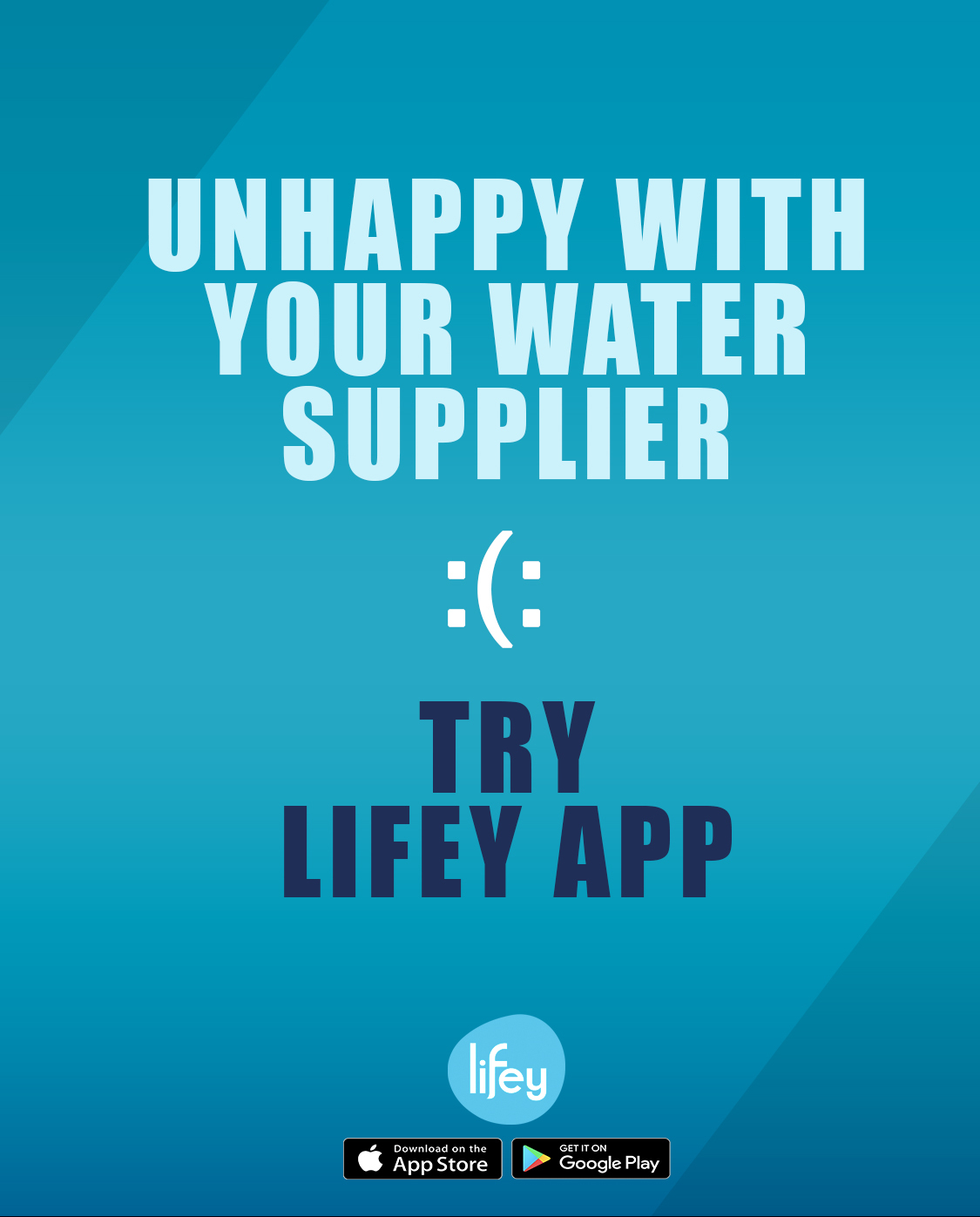 Zulal water source, is Zulal a mineral water?
Zulal is the only water company that supply pure underground water from the wells of Hamda, while you may hear of Zulal water recently, Zulal water was established 25 years ago back in 1995.

Zulal water is the biggest water company in Sharjah and one of the top 10 water companies in UAE in terms of market share, Zulal is providing the govts drinking water supply in Sharjah, Zulal water price still considered competitive compared to other water brands.
---
Lifey water delivery, unlocked facts
Lifey has clear values, unlike other shopping apps, Lifey encourages users to use the app for one time only, thanks to auto delivery feature. In fact, Lifey is focused on solving a real daily issue that all people are facing nowadays, Lifey is simply designed to make our life easier:
Auto delivery: Select Delivery Frequency, No need to use the APP every time you want to place an order.
Free delivery.
Pay after delivery.
Risk Free, Cancellation Anytime.
No Contracts, no Commitment.
Delivery at your convenience.
Fast, easy, reliable.
---
Zulal water delivery contact number
Zulal contact number is 065284111 and is paid. Instead, you can download Lifey App where you get best prices along with fast and free delivery to your door.
---